Work as freelancer
I started freelancing in the summer of 2014. I carried out my first project in Malta. I look forward to expanding this page in the near future as new projects are completed.
Znapin, Selfie challenge app
CLIENT: Sonyk labs, Mumbai, PERIOD: April 2015 - June 2015
UX design for an app for iPhone and Android and web based interface. The social network gives user the opportunity to join challenges for selfies and videos.
Deliverables
Competitors Benchmark
Ideation / Brainstorming
Interaction Design
Wireframes
Prototypes
Guerrilla Usability Testing
Test reports
User Interface Design
Style guide

Europeana Food & Drink Social game
CLIENT: Across Limits, Malta, PERIOD: January 2015 - March 2015
Development of an app for iPhone, Android and Windows Mobile. The game (quiz) educates the users on international food culture and invites users to challenge their friends. More info available after completion or on request.
Deliverables
Competitors Benchmark
Interaction Design
Wireframes
User Interface Design
Prototypes
Test report
Style guide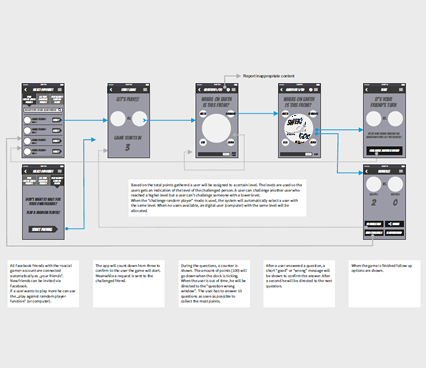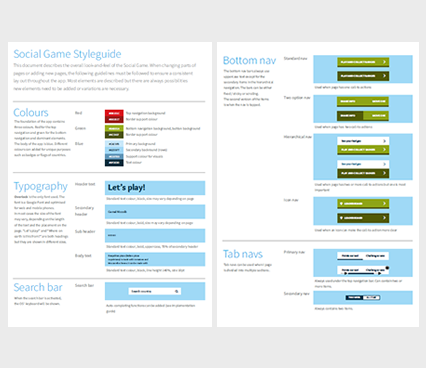 Expo Malta
CLIENT: Across Limits, Malta, PERIOD: September 2014 - January 2015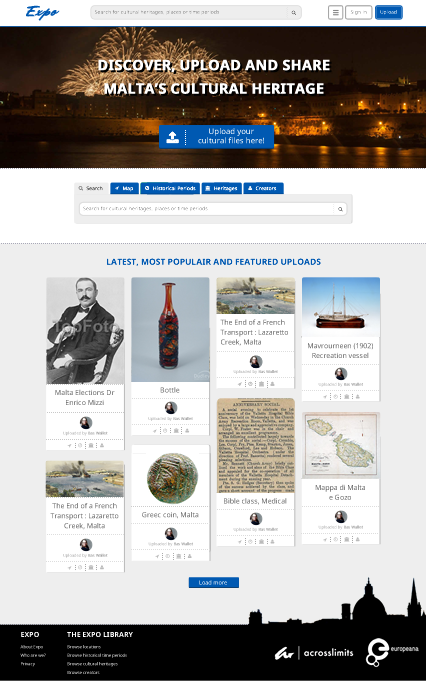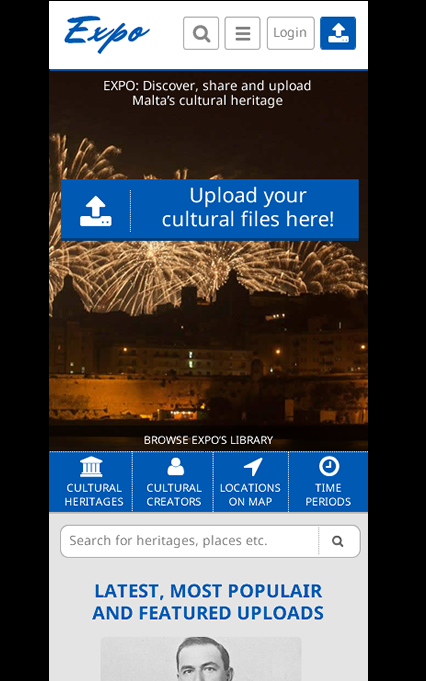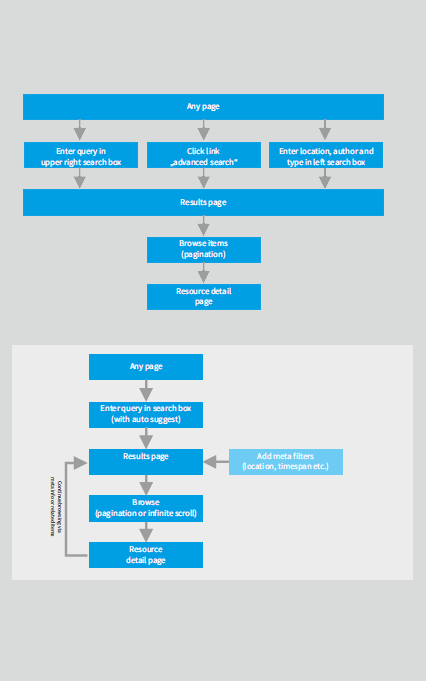 Previous projects
I developed a considerable number of online concepts in the nearly 10 years I was an employee. Due to the confidentiality I can't publish detailed information. However, a glimpse of my work can be found in an interactive PDF.